About Us
Protecting interior surfaces and maintaining a high-quality appearance in high-use facilities has never been easier.

Who we are
Surface Form is New Zealand's leading supplier and installer of interior wall and door protection solutions. The Surface Form range of Gerflor SPM decorative and hygienic wall and door protection solutions delivers long term solutions on time, in full and on spec every time. Working closely with architects, designers and facility managers for all new and renovation projects, the Surface Form team is fully equipped and committed to providing professional advice and service for the best results and maximum return on investment.

What we do
Surface Form supply and install a comprehensive suite of beautifully designed, compliant and hard-wearing interior wall and door protection solutions – Wall Protection Cover Panels, Corner Guard Protection, Door Protection, Crash Rails and Handrails. At Surface Form it's our focus and commitment to ensure that we deliver excellence at every level and deliver the right solutions and project for our clients. Healthcare/Hospitals, Aged Care, Education, Hospitality, Leisure and Commercial Facilities are our specialty - delivering hygienic solutions that are designed, manufactured and installed to last the test of time.
Hygienic, durable and easy to install
Surface Form solutions protect walls, corners and doors lastingly from impacts and friction. Resistant to frequent washing and easy to install, they embellish your premises through easier maintenance while adding an aesthetic touch. Our wall protection can also incorporate high quality imagery and graphics, enabling you to create unique designs that stand out. Find out how Surface Form solutions can help make your building look great for longer and reduce ongoing maintenance costs.
Enhancing Hygiene and Functionality into interior spaces
Surface Form solutions are designed to deliver excellence in a variety of environments where hygiene is key and performance essential.
Surface Form works closely with its customers, in order to understand their specific needs. Whether you need to protect walls from impact and wear, shield areas that are prone to damage, or install handrails that provide both protection and aid mobility – whatever you require, Surface Form has the total solution for you. Our Wall Protection solutions are available in a wide choice of shapes, material, sizes, colours and finishes to suit and match aesthetic and functional requirements. For a reliable and complete protection solution for your interior space, look no further than Surface Form.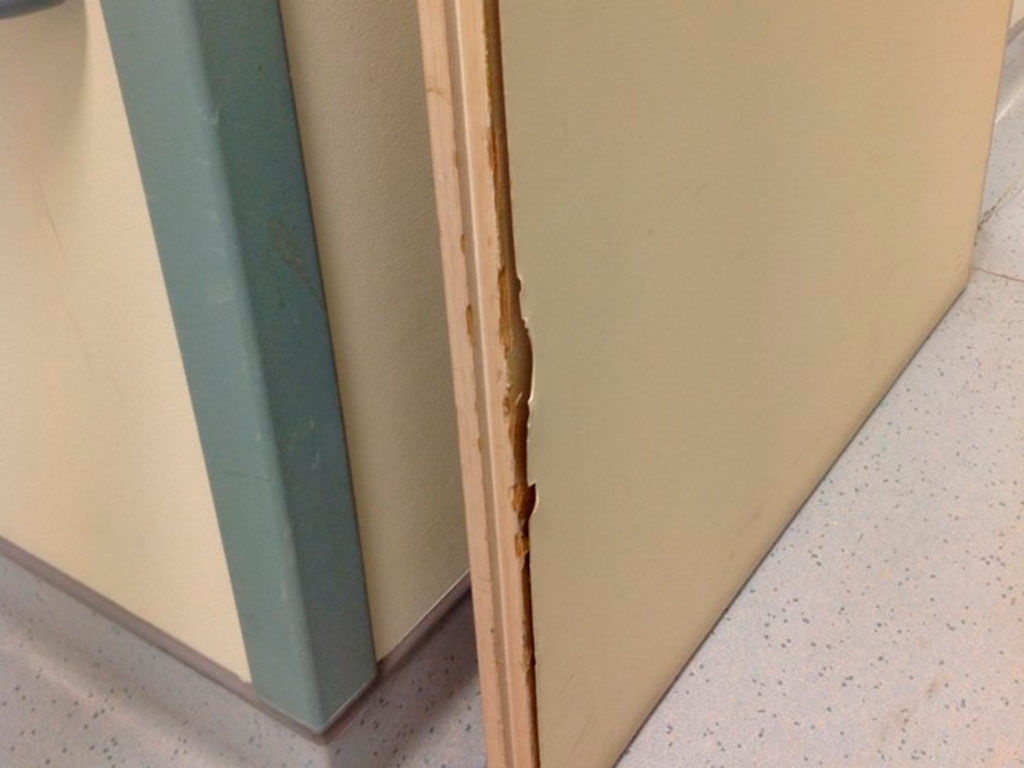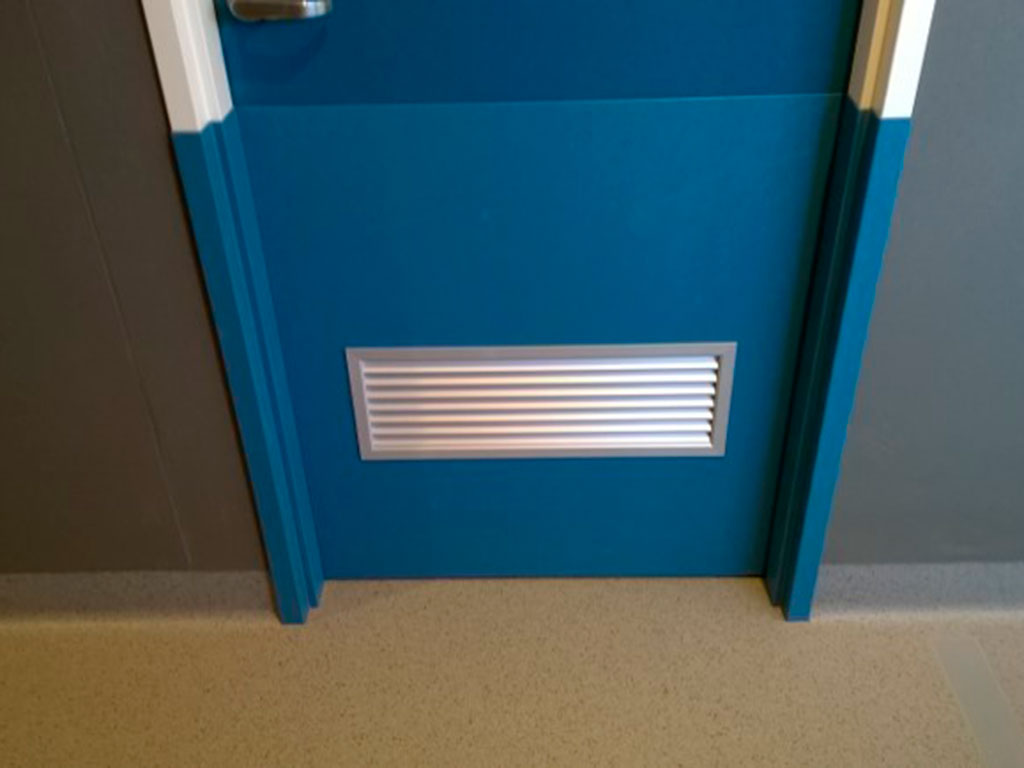 Contact us
6 Springs Flat Road
Kamo, Whangarei