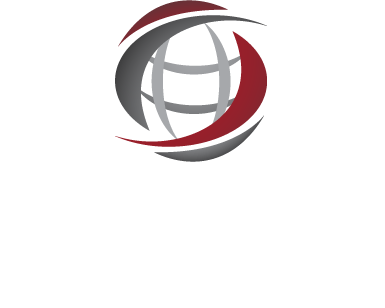 Duraplan is a proactive company specialising in delivering innovative solutions to the commercial building industry - providing quality products for commercial bathroom and washrooms.
Toilet & Shower Cubicle Partitioning
Wall Panelling
Bench Seating
Lockers
Vanities
view site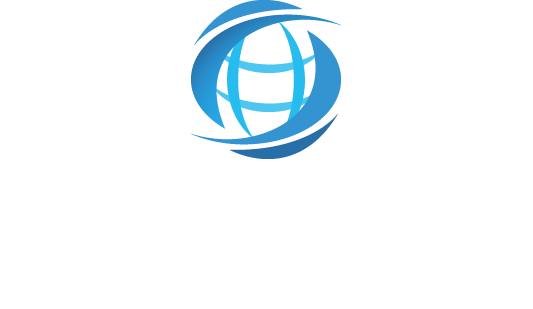 Superior, hygienic interior door and wall protection solutions designed and tested to withstand the test of time. Surface Form is the go-to range for optimal hygiene, protection and mobility.
Wall Protection Cover Panels
Corner Guard Protection
Door Protection
Crash Rails
Handrails
view site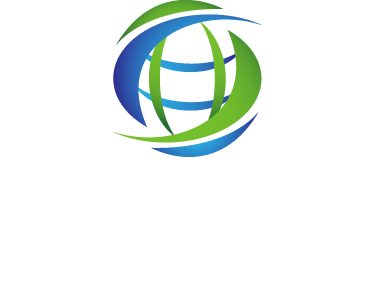 Duralab is a chemical resistant compact laminate, designed specifically to shield surfaces from chemical abuse. Duralab is a durable and cost-effective solution for all laboratory environments.  
Bench Tops & Workbenches

Cabinets & Workstations

Steel Support Frames

Storage Solutions

Sinks & Tapware
view site
Duraplan Systems Solutions
Duraplan Systems is a proactive company specialising in delivering innovative solutions to a wide range of industries – providing quality restroom, wall protection and laboratory solutions. Throughout New Zealand, we are recognised as a proactive company specialising in delivering a range of durable and robust systems which have been installed into the key sectors within the commercial building industry – including corporate offices, recreational, educational, leisure, healthcare, aged care and hospitality markets. Our exceptional team use their experience and knowledge to work in close partnership with architects, designers, builders and clients to provide the desired solution on time, in full, every time.
Carrying a strong legacy of product innovation and manufacturing expertise, we ensure that our range of products meets the building industry's diverse needs. Whether you require restroom, wall protection or laboratory furniture solutions, expect to find the right solutions with Duraplan.
So, whether you're looking at a refurbishment, complete fit-out or a new build, we can ensure that our range of reliable and durable solutions will leave both employees and visitors with a professional impression of your business.
News & Updates
Stay connected with Duraplan Systems by signing up to receive our latest updates on new projects & products!