About Us
Restroom Solution Specialist that are committed to delivering 100% excellence.

Who we are
DuraPlan is a New Zealand leader in providing commercial restroom solutions for the education, corporate, hospitality, leisure and health care markets. We are dedicated to providing a high level of service, putting the client's needs at the forefront of the process, specialising in maximising value for our clients by finding the most intelligent and creative ways to deliver outstanding toilet and restroom fixtures and facilities. This enables us to build a strong relationship with the client and to ultimately complete each project to the complete satisfaction of the architect, builder & client.

What we do
DuraPlan specialises in developing commercial bathroom spaces, including supplying and installing cubicle partitioning for toilet, shower and changing room cubicles, benched seating, impact wall linings, lockers, vanities and cabinetries using compact laminate board. We also offer a service for a complete restroom fit-out or refurbishments, which are of highest quality; sleek in design and appearance that will fit any budget. With our commitment to ensuring that we deliver excellence and our goal to be the perfect project partner, you can rest assured that from creation to installation your project is in safe control.
Why choose DuraPlan
Our culture is to ensure that we help our customer to succeed with their project. To carry out this we:
Have an exceptional level of customer and delivery service
Are a proactive company offering innovative up-to-date restroom solutions
Maintain quality control and product performance
Deliver all resources required for your project in a timely fashion
Reduce on-site interruptions caused during cubical installation by maximising the assembly process in our factory and through effective planning
Are committed to supplying products within budget, on time every time, to our clients absolute satisfaction.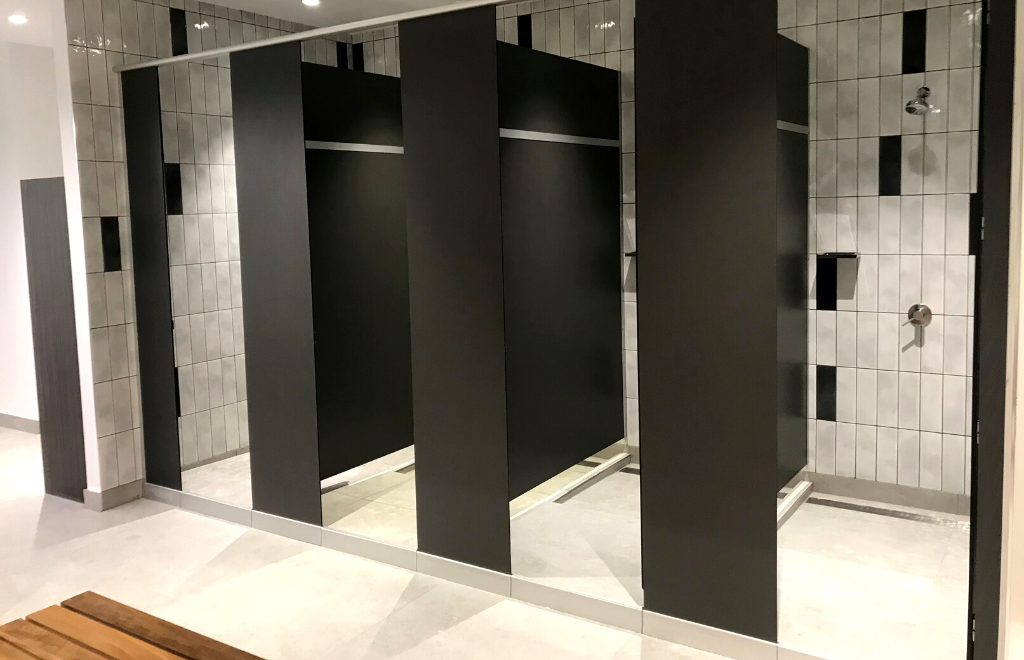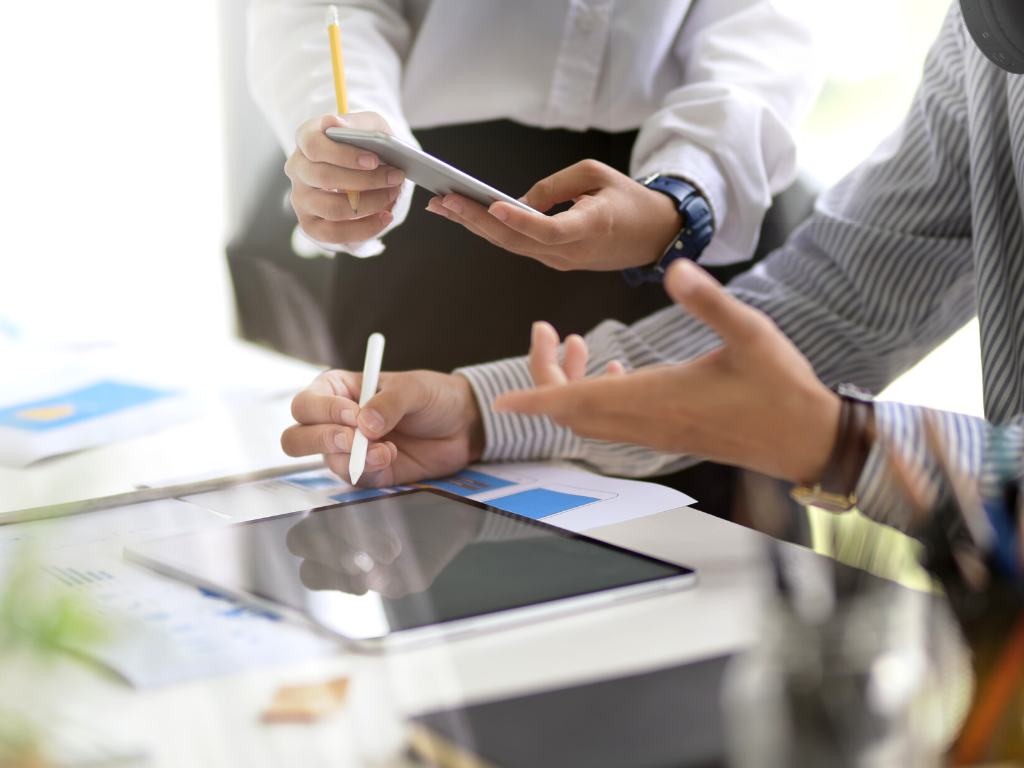 DuraPlan Values
Creativity: We take the lead with our beautiful and inspirational designs
Integrity: We are a loyal, honest and reliable project partner
Accountability: We take full responsibility for every action and decision
Sustainability: We are committed to developing and refining systems and processes to safeguard the environment
Innovation: We continually renew and enhance both our products and processes
Success: We view success as the quality standard we achieve in a project
Quality Guarantee
Becoming one of DuraPlan's valued clients guarantees you an enjoyable experience encompassing quality, value and unparalleled service for which DuraPlan is renowned. At DuraPlan, we have undertaken the design of bespoke restroom products suitable for any restroom or toilet environment. All levels of durability are catered for to meet our clients specification requirements and commercial constraints, always combining innovation with practicality. Dedicated and professional teams of sales, estimators, CAD draftsman and contractors are readily available to provide technological assistance and guidance through our product ranges relative to individual projects.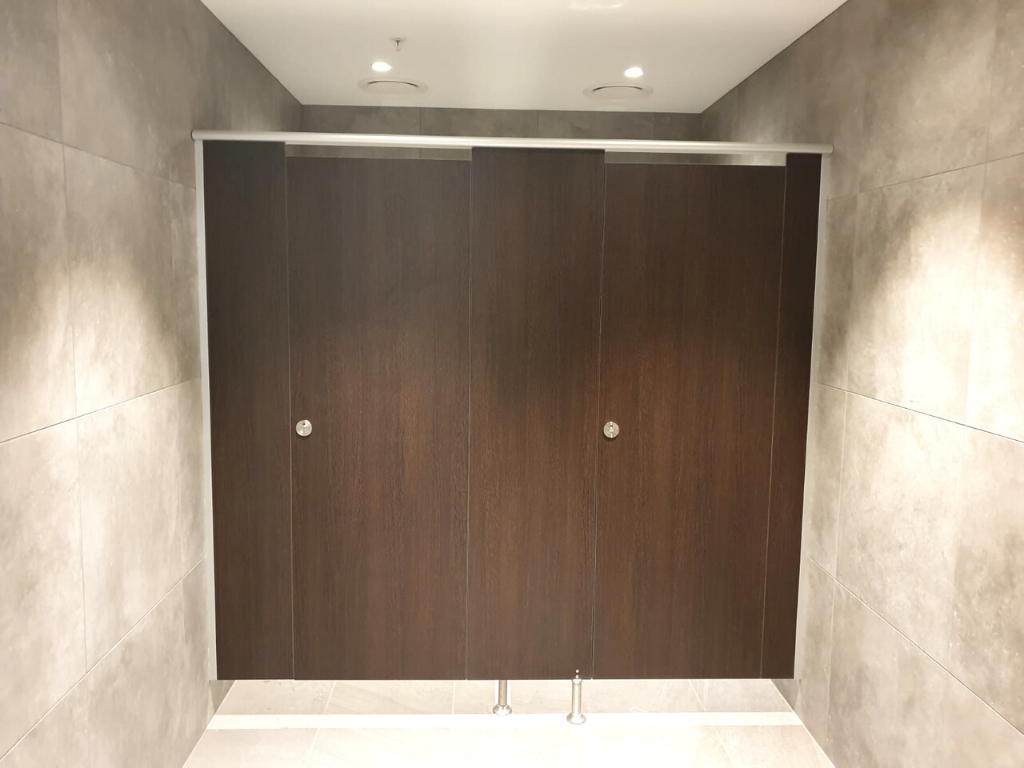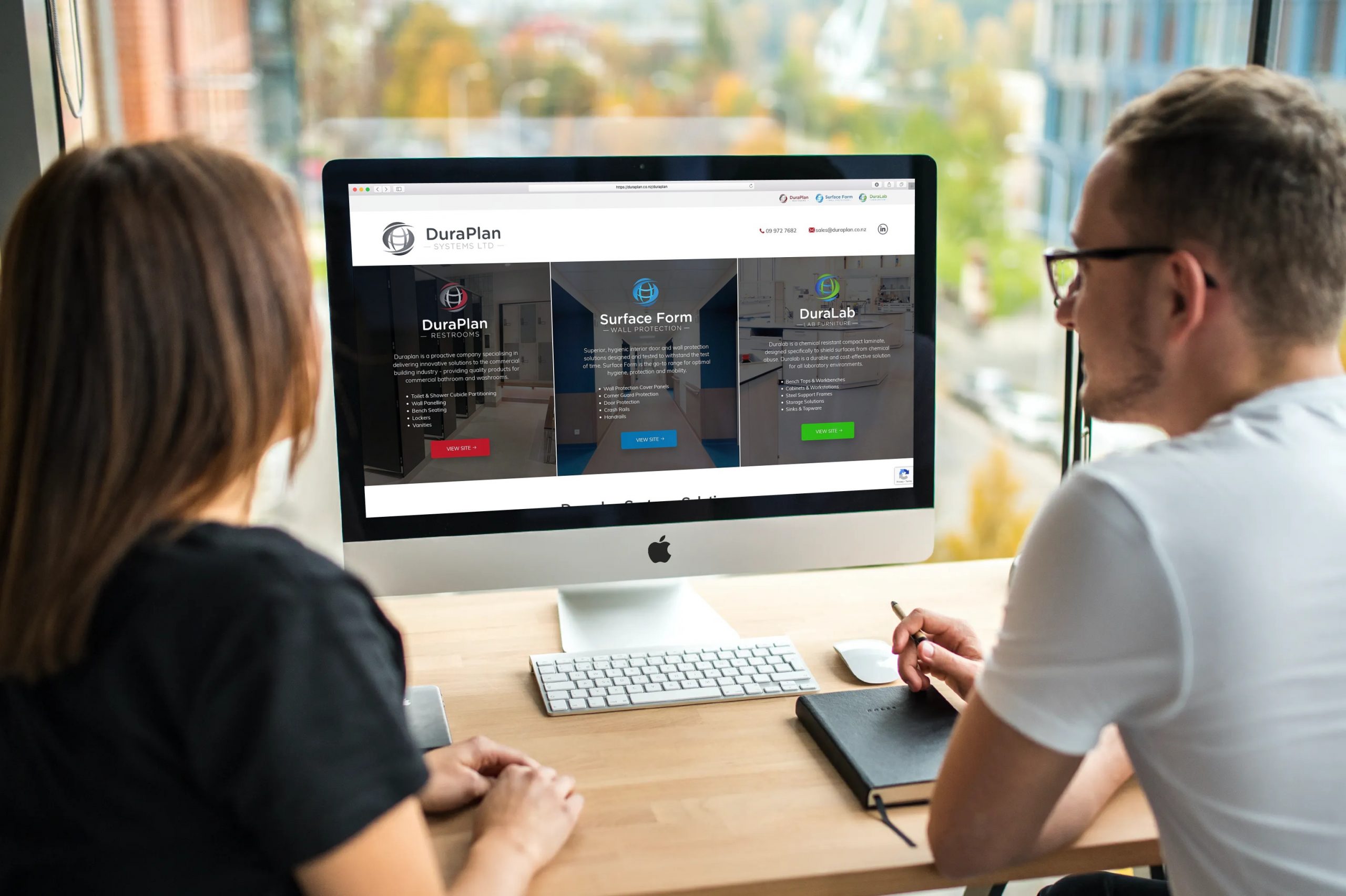 Customer Service Guarantee
We are 100% committed to providing the highest level of service and ensuring success with your project, as we are constantly driven by our aim to complete every project we undertake to the complete satisfaction of our client. With our combined experience we have real understanding of the industry, which allows us to specialise in maximising value for our clients by finding the most intelligent and creative ways to deliver outstanding toilet and restroom facilities.
Personal and Friendly Support
Extensive Product Expertise
Allocated Account Manager
On Site Support and Training
Responsive to Your Requirements
Contact us
6 Springs Flat Road
Kamo, Whangarei