Looking for some design inspiration? Compact Laminate may be your solution.
Compact Laminate is a innovative, high-pressure solid composite designed for high-touch and high-use applications. Extremely durable, Compact Laminate provides superior resistance to impact, scratch, moisture, and stains, making it the perfect solution for a wide range of interiors applications. Here's our quick guide.
Our innovative compact laminate board is made from layers of Kraft material saturated with thermosetting resin and exposed to heat and high pressure. It undergoes polymerisation to fuse the material together and create a durable core panel. As a result, we provide multipurpose compact laminate panels for NZ clients who are looking for a product that can withstand impact and moisture in addition to normal wear and tear. Not only does this manufacturing process ensure an incredibly strong and dense structure, but it also enables the laminate to be made of varying thickness ranging between 3-18mm.
DuraPlan is on a mission to continuously improve our services. We want to be your project partner and we offer bespoke compact laminate boards based on your requirements. These panels come with a wide range of unique performance characteristics that could make it the perfect option for your next interiors project.
Read More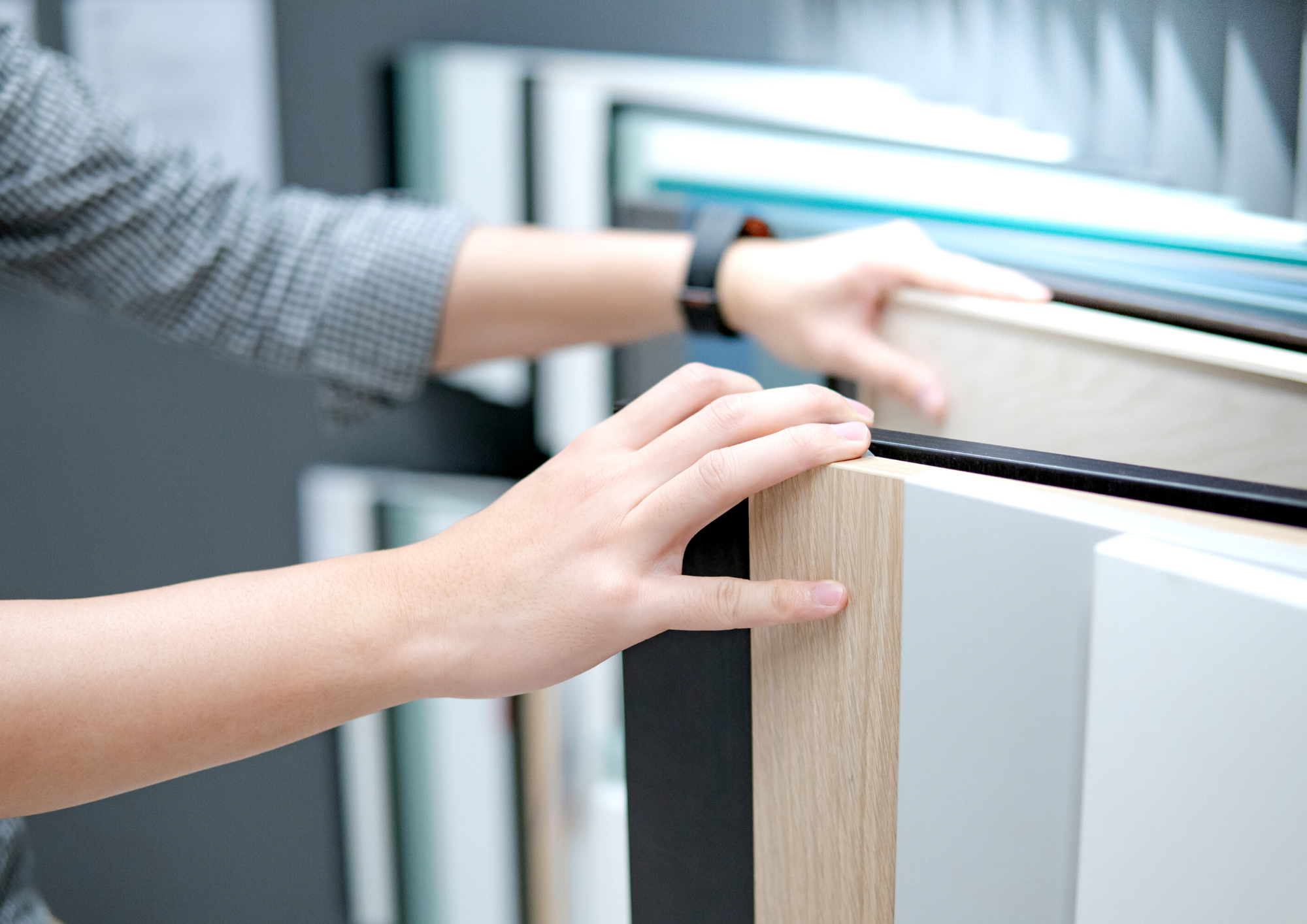 Compact Laminate Characteristics
Superior Impact Resistance
Structural in nature, Compact Laminate is an extremely durable, tough and high impact resistant material as per EN 438 standards.
Versatile Applications
Available in wide range of designs and colours, these laminates are extremely versatile and can be used in varied applications.
Moisture & Water Resistant
Compact laminate is built with water resistant technology which makes it ideal for applications that are exposed to water and moisture.
Low Maintenance
Compact laminate is a low-maintenance, easy to clean material which is one of the main reasons behind its popularity.
Durability
Laminates are made to last. Compared to other surfacing materials, they are much more resistant to moisture and wear and tear.
Prefinished
Laminate is a prefinished easy to install product which means you don't have to worry about finishing details.
Specifying Compact Laminate
Architects & Designers are increasingly seeing opportunities arise for working with compact laminate across a wide range of interior applications in residential and commercial projects. A single sheet of compact can be used across multiple vertical & horizontal applications in commercial settings such as cubicles, cabinets along with office desks, tables, school & hospital benchtops and many more. Thanks to its high degree of impact resistance, durability, water resistance and self-supporting features, these panels are becoming the go-to solution for many designers that are looking for a aesthetically pleasing & long lasting result. Versatile in design these panels are also available in a range of colours, thicknesses and texture ready for your next interior fitout or refurbishment project.
Duraplan can ensure a successful joinery project with our specialised joinery capabilities for machining our compact laminate panels. Our innovative & efficient CNC manufacturing capabilities, gives you a vast array of uses in commercial and interior spaces and offers exceptional design flexibility for creating custom furniture solutions. From cabinetry to cladding, the hardwearing, non-porous material can be machined to virtually any size or shape and specified to complement any interior. The pre-finished nature of laminate means that no further sanding, painting, or filling is required following installation, affording significant savings in costs and labour.
These hygienic and low-maintenance panels open up a range of new possibilities, offering designers flexibility in creating luxurious interior spaces. Contact the Compact Laminate specialists today to discover how you can use these panels in your next project!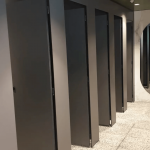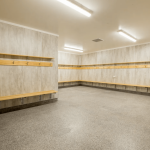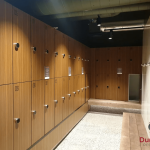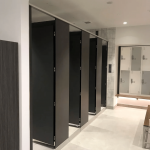 We like the product. It has an attractive rounded profile, appears very robust and well made, and suits our needs for a durable solution in a school environment.
- Whangarei Girls High School
Recommended Applications
HEALTHCAREFACILITIES
Restroom Solutions
Hygienic Wall Linings
Service Risers
Mobile Trolleys & Tables
Privacy Partition Screens
Specialist Hygienic Joinery
Staff Lockers
RESTROOM FACILITIES
Toilet Partitions
Shower Partitions
Impact Wet Wall Linings
Bench Seating
Vanities
Lockers
Privacy Screens
Storage Cabinets
EDUCATION FACILITIES
Restroom Solutions
Joinery & Cabinetry
Art Room Benches
Cooking & Technology Benches
Outdoor Seating
High HygieneJoinery
Lockers
Wall Linings
Contact Us
6 Springs Flat Road
Kamo, Whangarei