Product Description:
Panels that are beautiful in appearance and exceptional in performance.
DuraPlan is your partner in creating long-lasting bathroom wall solutions. We provide commercial toilet wall panels with excellent mechanical and physical properties giving them the strength they need to withstand rough treatment and maintain their aesthetics. These pre-finished bathroom wall lining are backed by a 10-year warranty.
When it comes to bathroom wall solutions, the DuraLam Wall Panelling system has a proven track record of delivering excellence every time. DuraPlan uses 3 and 6mm compact laminate board, which is an innovative and durable decorative bathroom wall lining made from thermosetting resins, homogeneously reinforced with cellulose fibres and is manufactured under high pressure and temperature. As a consequence, these wet wall panels are strong, self-supporting, moisture resistant and durable. Used as commercial bathroom panels, they create walls that are stylish and robust.
Technical Description:
Extremely scratch, wear, stain, moisture, graffiti and impact resistant.
When durability and functionality are a premium, there's no better selection and the range is backed with a 10 year warranty.
The excellent mechanical and physical properties of DuraLam makes it ideal for use in all public and leisure places and for furniture requiring durability in design.
A self-supporting wet wall panel that can be used with minimal structural support, providing a clean, uninterrupted, minimal look.
The panels are also resistant to disinfectants and cleaning chemicals as well as food juices and dyes, which affect neither the properties nor the appearance.
Suitable for any demanding environments
Available in Suede, Gloss, Anti-Finger Print, Decorative & Write-On Finishes
Wide Colour Range – including Solid Colours, Patterns, Decorative and Digital Patterns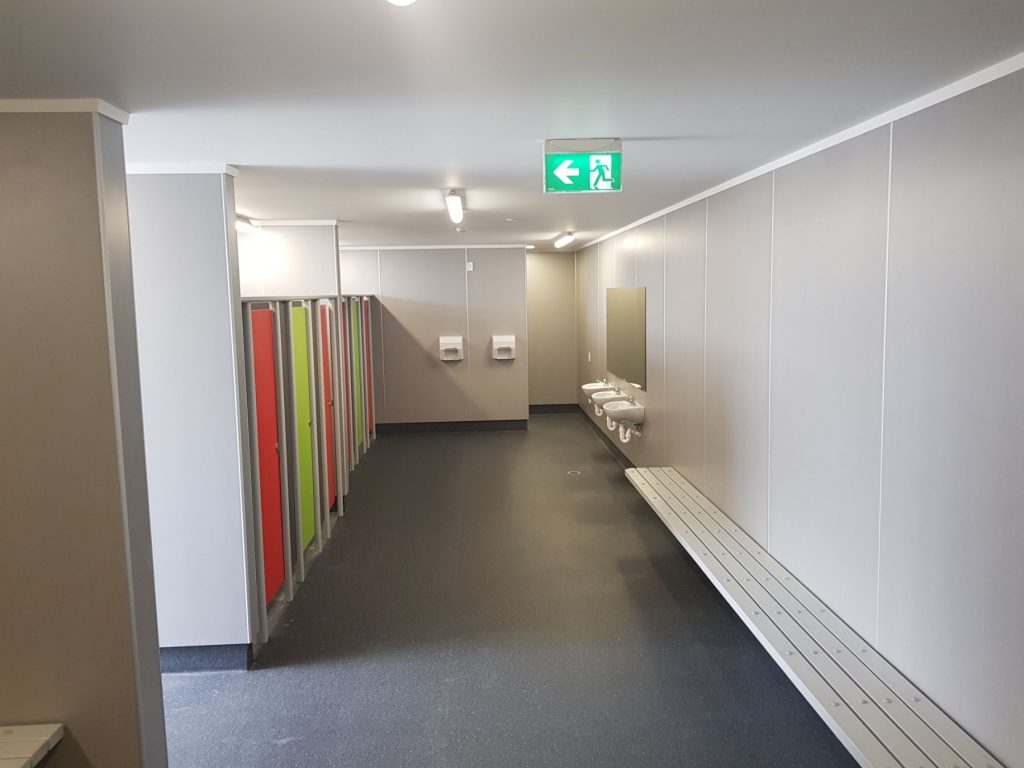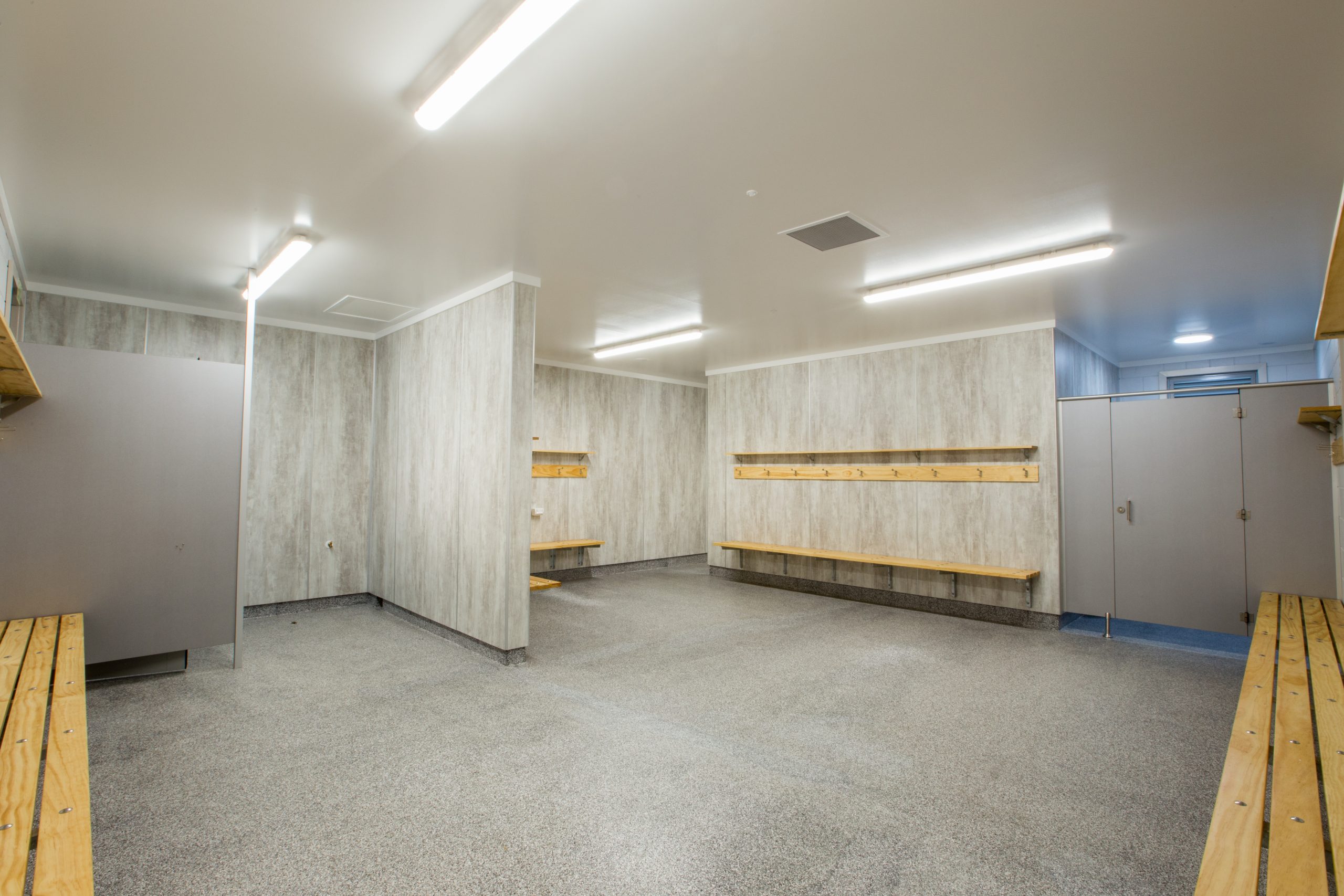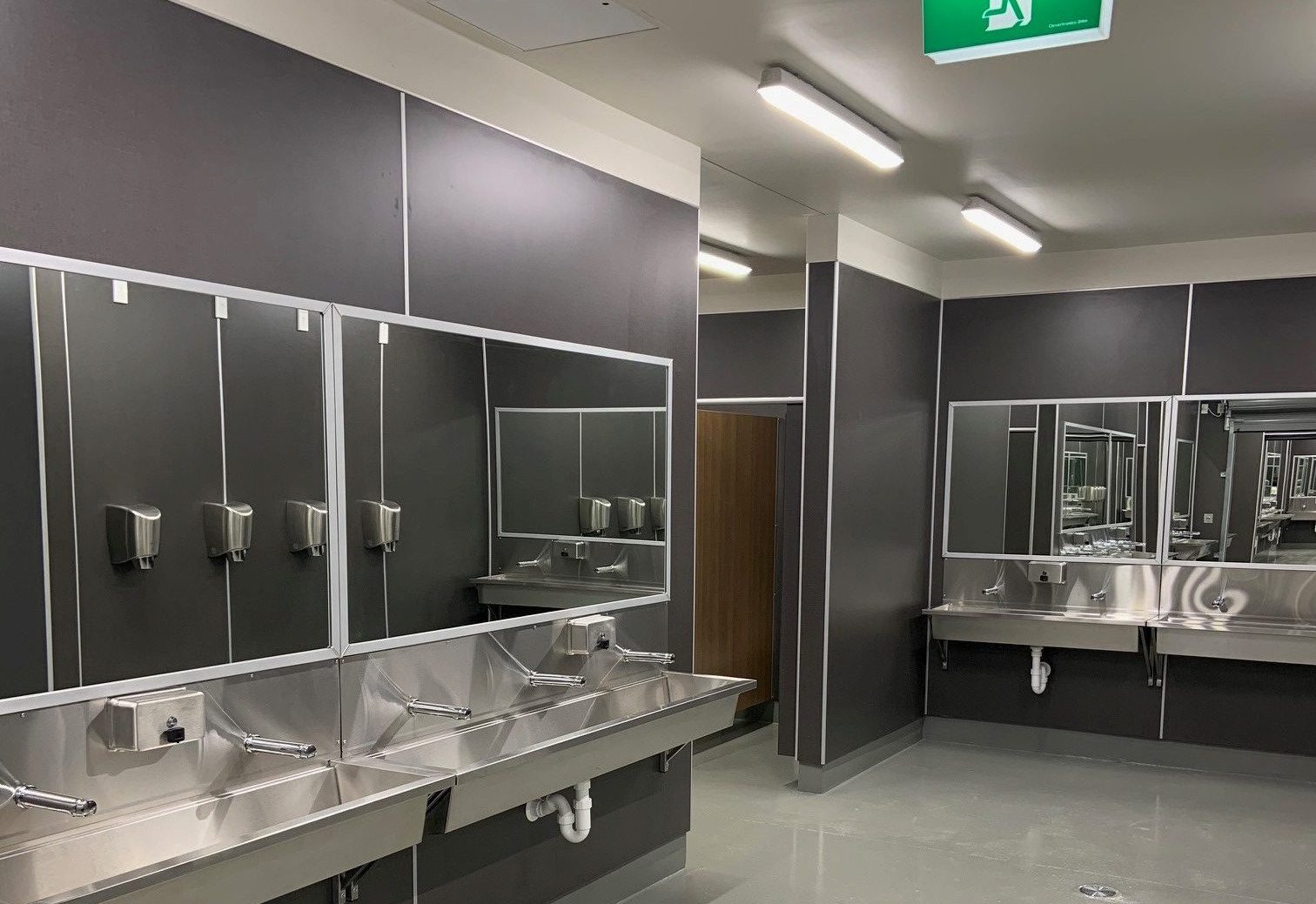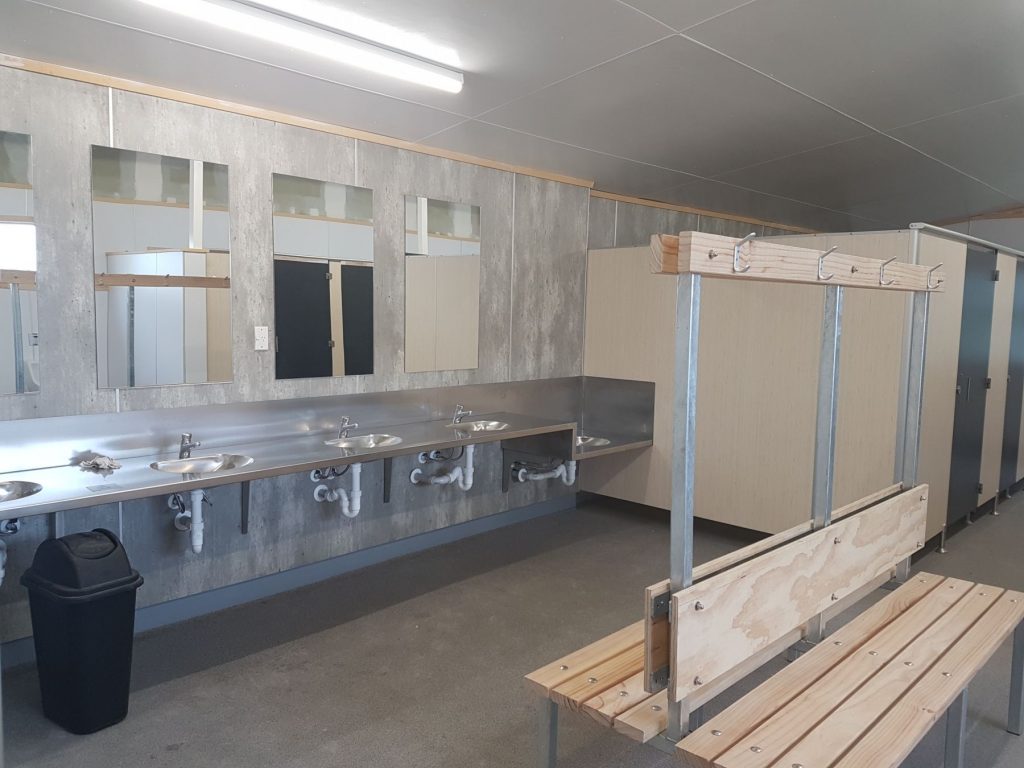 Documents
Need a brochure, specifications or further product details? You're in the right place. Simply click the download arrow, fill out the form & you'll get immediate access to all product resources for this restroom system.
Contact us
6 Springs Flat Road
Kamo, Whangarei