Product Description:
Suitable for all kindergarten, primary schools & youth centres.
Toilet & Shower Cubicle Partitioning
The 'City Trim Kindy Range' is a reduced height version of the 'City Trim Range'. At a total of 1200mm [standard] height, it is suited to those who may need a smaller height range. The construction of the City Trim System means this is an incredibly robust system that will hold well against the wear and tear of frequent use.
With a simple and minimalist design, it is easily cleaned and being made with compact laminate, has excellent antibacterial properties.
Technical Description:
Utilises aluminium profile feet and stainless-steel hardware for ultimate robustness and style
Made in impact, moisture, wear and graffiti resistant Compact Laminate panels
Choices from the extensive Duralam Panel range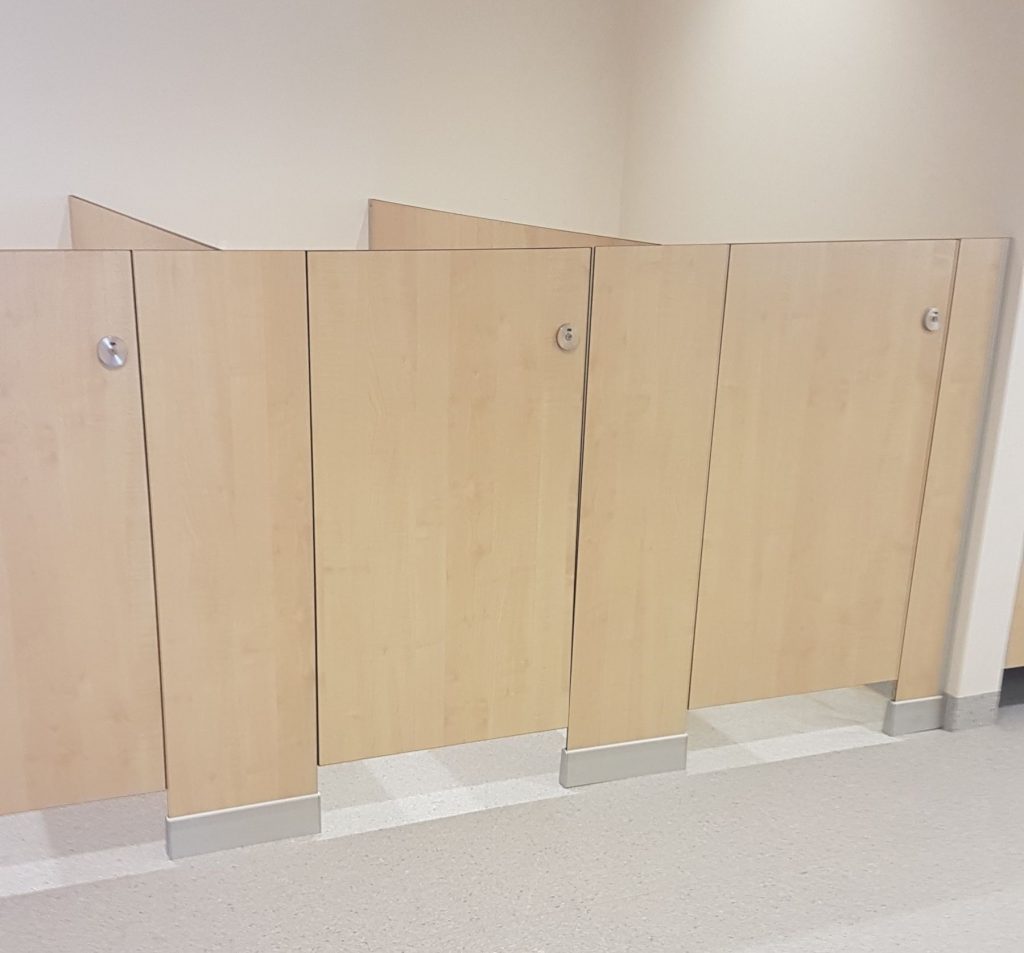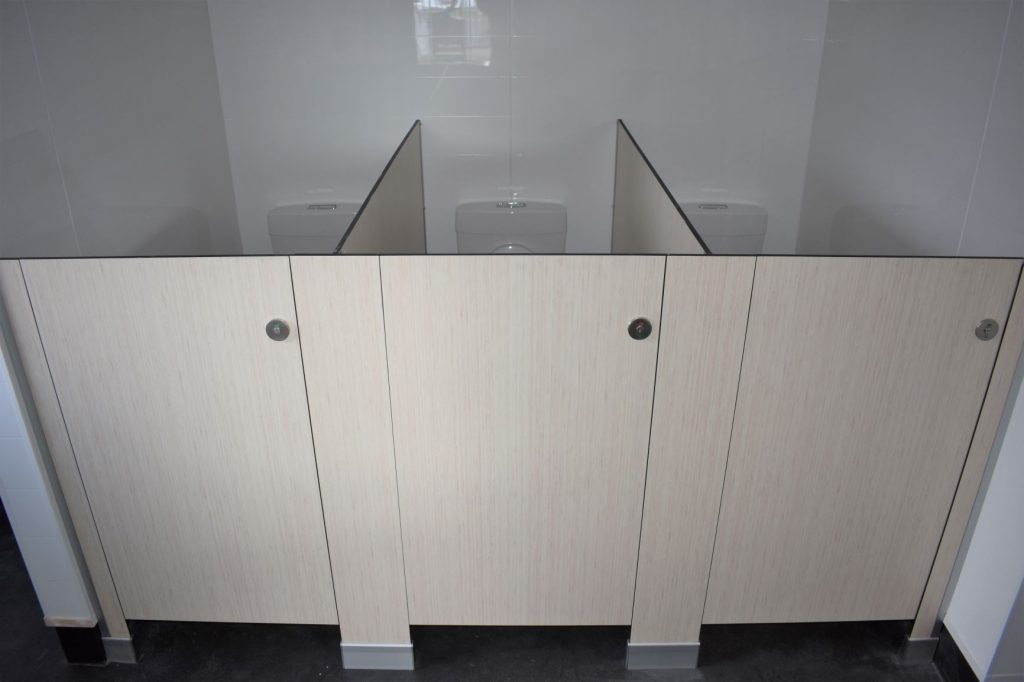 Documents
Need a brochure, specifications or further product details? You're in the right place. Simply click the download arrow, fill out the form & you'll get immediate access to all product resources for this restroom system.
Contact us
6 Springs Flat Road
Kamo, Whangarei