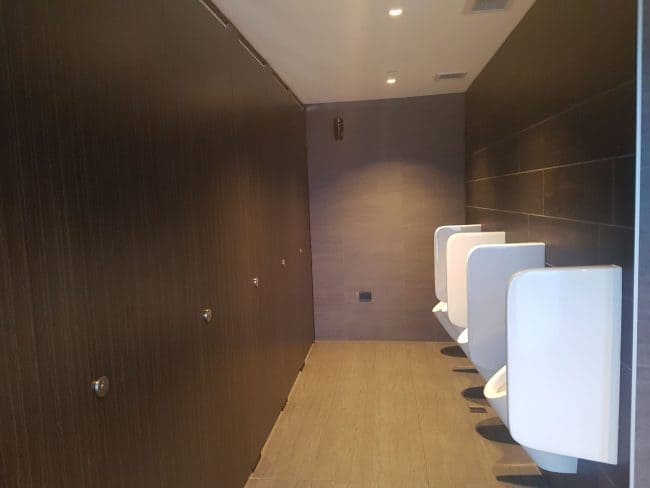 Have you ever rushed into your office's restroom after a bad lunch, only to discover that the cubicle has run out of toilet paper? How many times have you had to enter a stall and find out that the toilet's clogged?
We may keep these experiences to ourselves but we know how frustrating they can be. However, these scenarios can be easily prevented by following simple guidelines. If you would like to keep your employees happy in private chambers, here are a few tips to maintaining your restroom properly.
Develop a list of basic supplies
Bathroom supplies can be categorised into consumable and non-consumable items. The three basic and necessary consumables include toilet paper, hand soap and paper towels. Employers who wish to provide a better experience for their employees may add other items such as air fresheners, facial tissues, tampons/sanitary pads and hand lotion.
Non-consumable items include ventilation, lighting, hand dryers, trash bins, mirrors and sinks. Some offices in NZ even install shower cubicles.
Determine a daily cleaning schedule
Bathrooms must be cleaned at least once a day. For bigger offices with shower cubicles NZ, it's recommended for the janitors to check the condition of the bathroom every two hours.
Cleaning is not only about scrubbing the toilet bowl, wiping down the counter and washing the sink. It's also about sweeping the floor to remove debris such as dust, hair and tissue remnants. The mirrors should also be cleaned to remove finger prints, water marks and stains. Empty the trash bins regularly to prevent overflow that leads to foul odour and bacterial growth.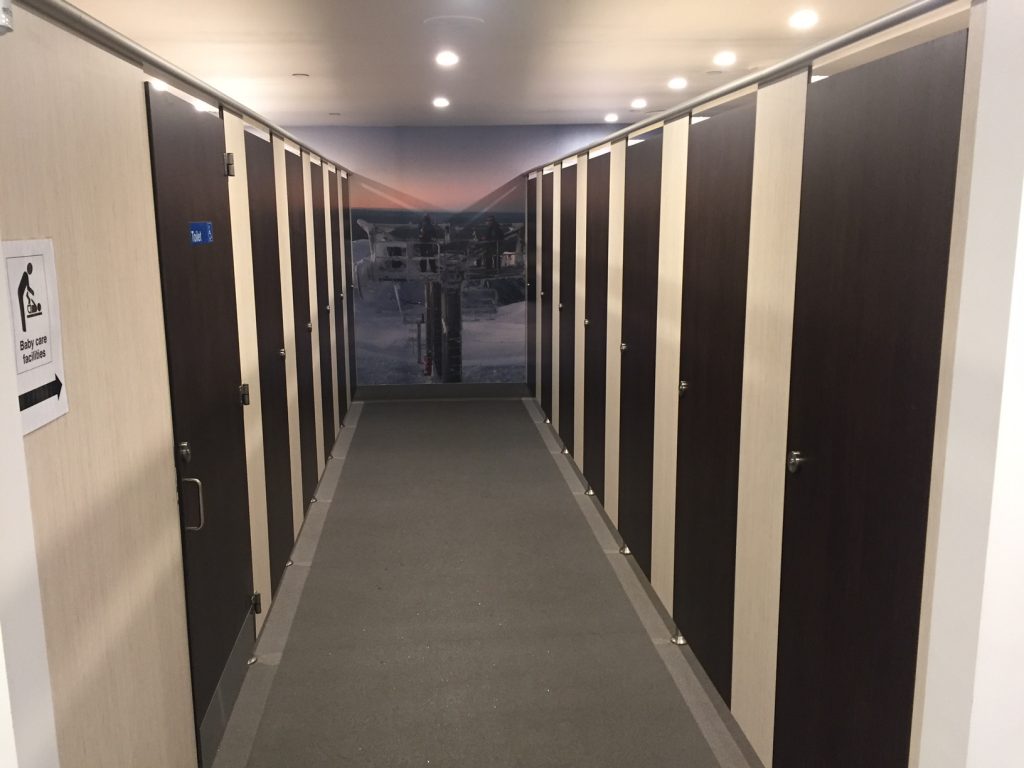 Regularly restock consumable items
After cleaning, restocking consumable items is an essential part of maintaining your toilets. This involves leaving a fresh supply of hand soap, toilet paper and hand towels. Make sure the supply is sufficient for the number of employees in your workplace and that it will last until the next round of cleaning.
Don't forget to inspect
Daily inspection of fixtures and fittings is often overlooked but it's just as important as the other procedures above. The cleaning personnel reports to the admin whatever needs fixing, be it clogged toiled, busted light bulbs or broken shower partitions. If you have accessible toilets for people who require more space, the janitors need to examine the stability of the support bars to ensure that no screws are loose. Door locks and knobs should also be tested to see if they're still in good working condition.
Repair or replace broken fixtures and fittings
Janitors can only do so much to keep your office's bathroom clean, adequately stocked and well-maintained. If your shower's panels are delaminating and you have cracked or discoloured sanity ware, consider replacing them to improve the overall quality of your restrooms.
Rejuvenate your office's washroom with Durapan
An office was bathroom can make or break businesses. If it is always in a state of disarray and dirty, your employees will most likely feel unhappy and uncared for.
At Duraplan, we provide innovative commercial restroom solutions for the corporate, healthcare and education sectors. Aside from durable wall panels, we supply and install bench seating nz, changing room cubicles and charming bathroom vanity nz. We also offer complete commercial restroom fit-outs, working closely with our clients from initial enquiries up to after-sales assistance.
Partner with us on your next project. For more information and enquiries, contact us today.