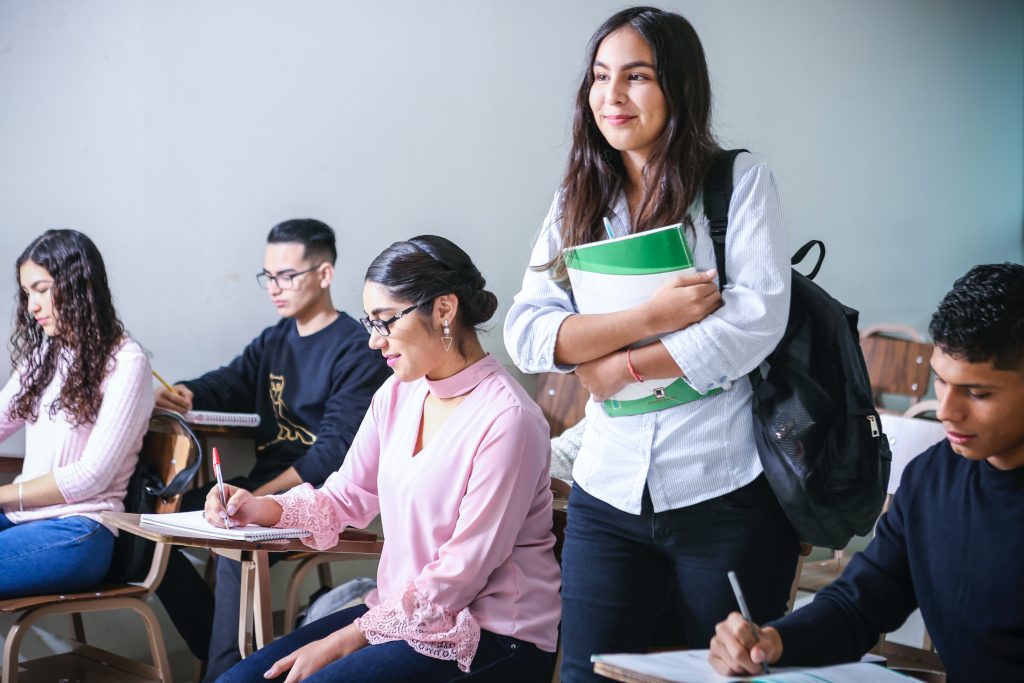 When you think about factors that contribute to a student's academic success, clean and well-maintained facilities probably aren't the first things that come to mind. However, research shows that cleanliness does contribute to the capacity of a school to foster conducive learning environments for its students. In fact, having a clean school is so important that it is considered one of the top 4 most crucial building elements for any learning environment.
One of the most significant areas to watch out for is the restroom. Any school administration must make a concerted effort to include restroom sanitation and hygiene in their health and safety management plan, ensuring that students are free from potentially harmful environments.
Common Issues with Restrooms and Wash Areas
The Ministry of Education's Reference Designs for School Buildings in New Zealand indicates that toilets in schools must be available for use during school hours and evenly dispersed throughout the facility. These operational considerations ensure complete accessibility for persons within the premises. However, due to its design and capacity, restrooms experience a high amount of foot traffic daily. This constant activity can lead to water spillage, dirt from footwear and other unhygienic situations.
Failure to clean these restrooms can lead to safety hazards. Water puddles, for example, can lead to slips and trips for students. When left stagnant, they can become breeding grounds for mosquitoes and bacteria. A build-up of dirt and other substances can lead to unpleasant odours in the restroom area, possibly causing headaches, nausea and irritation for students.
Detrimental Effects on Students
Health risks are the primary causes for concern when dealing with unsanitary wash facilities If students get sick, they can suffer difficulties such as a lack of focus during lessons or problems such as prolonged absences. In some cases, because restrooms are for public use, these washrooms can lead to viral infections that affect a significant part of the school population.
Aside from health concerns, dirty wash facilities can also affect the morale of students as this sends them the message that the administration does not care. Attending a school that does not prioritise hygiene and cleanliness can lead students to dislike the school premises and misuse its facilities. The presence of graffiti on wash facilities' cubicle walls, for example, encourages more students to vandalise the walls.
The Positive Impact of a Clean School
Based on a study done by a school in Canada, there was a 3% difference in test scores from mathematics and English among third graders who had school facilities that were more frequently cleaned. These facilities included toilets, sinks and shower areas.
Additionally, students aren't the only ones who are affected by a school's hygiene conditions. Teachers who work in schools with dirty bathrooms are less likely to give their 100% to their jobs. Giving teachers a comfortable environment is important because their attitude and demeanour has a significant effect on their student's performance.
Best Practices and Measures for Cleanliness
Achieving healthy learning environments begins with having the proper facility design and equipment, taking into account factors like water flow, lighting and ventilation. For example, part of the Ministry of Education's guidelines for design includes the need for wall partitions with finishes that are waterproof and graffiti-resistant, ensuring that the areas are convenient to clean and maintain.
After obtaining the proper facility, schools must then implement a comprehensive cleaning and maintenance plan for their wash areas. These solutions include measures such as plumbing check-up, monthly monitoring and renovations. Upon satisfaction of these conditions, restrooms can become proper support facilities instead of potential health hazards.
Educate the Students
Teaching students about proper hygiene can help improve both their health and the cleanliness of the school. Make sure they know how to wash their hands properly. Another important tip is to tell them to throw paper towels in the rubbish bins and not in the toilet, where they may cause clogging of pipes. You can do this by doing a demo during class or by sticking instruction signage inside common bathrooms.
Install Useful Hygiene Equipment Within Bathrooms
You can reduce risks of flooding inside bathrooms by investing in waterless urinals for the male bathrooms. You can also install automated sensors for sinks and toilets so that you conserve water and reduce the spread of germs.
Bad odours are also very common in school restrooms. Counter this by investing in high-quality air fresheners, exhaust systems and air purifiers. Also, let fresh air in whenever possible. Consider widening bathroom windows or replacing old ventilation systems if necessary.
Since paper towels can create a big mess in bathrooms when improperly disposed of or dispensed, install air dryers for hands. This minimises the need for paper towels and lessens the dirt on the bathroom floors.
Leaders in Commercial Restroom Solutions
At Duraplan, we provide commercial restroom solutions for clients in New Zealand. We create our products with quality and innovation in mind, offering highly durable partitioning panels for toilet cubicles, changing areas and shower cubicles NZ. Our other products include cabinets, washroom lockers nz, restroom fixtures and changing room benches.
Aside from educational facilities, we also address the concerns of clinics, hospitals and offices. For large-scale projects, we offer custom restroom fit-outs that can accommodate your specific needs and design preferences. We offer nothing less than product quality and exceptional performance, all delivered in a timely manner. With DuraPlan, you can help contribute to better offices and schools.
Prioritise hygiene in your school now and we'll make things easy for you. Call us on 09 972 7682 or send us an email at sales@duraplan.co.nz.