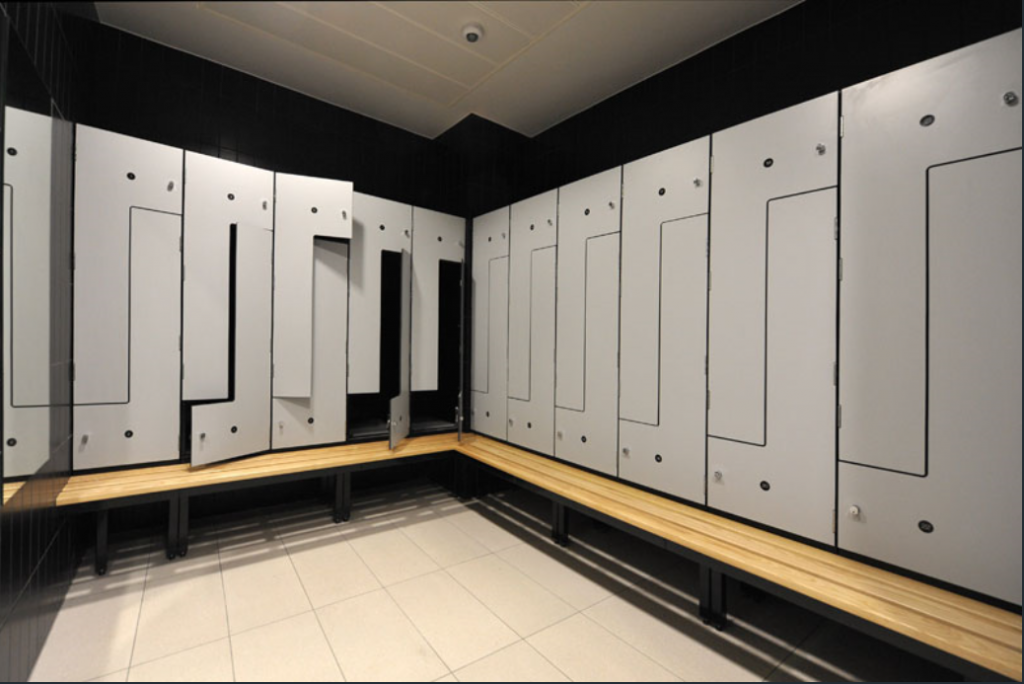 Installing partitions is the solution for privacy in commercial bathroom vanity. Bathroom enclosures surround toilets and function as barriers between two separate stalls providing privacy. However, the daily demands of such frequented facilities can easily compromise the durability of the partitions used for toilets or showers. Faulty or worn out cubicle partitioning can become major inconveniences for communal bathrooms.
For durable partitions in commercial W.C.s or shower cubicles, they must be made from quality material. Bathroom partitions are subject to damage over time, especially when they are installed in high use environments. Identifying which material to use not only allows you to visualise what the finish look will be, but will also provide much greater certainty around how long to expect the partitions to last for.
Here is a guide to why compact laminate panels are a great choice for toilet cubicles and shower partitions.
Compact Laminate Bathroom Partitions
Compact laminate panels are made from several layers of kraft paper which are coated in a resin and then bound together through extreme pressure and heat (polymerisation). Once the layers are dry, the result is a solid phenolic core, which is remarkably strong and is often referred to as 'bullet proof'.
Compact laminate is also durable and water-resistant, making it the best option for bathroom partitions. You'll see them in high traffic places like restaurants, sports venues, military facilities and community centres.
Strong and simple
Projects which opt for using the compact laminate panels for their toilet and shower partitioning requirements have a much greater chance of lasting longer than if certain other materials are used. The test of time has proven that compact laminate panels by far outstrip any other similar materials for such applications.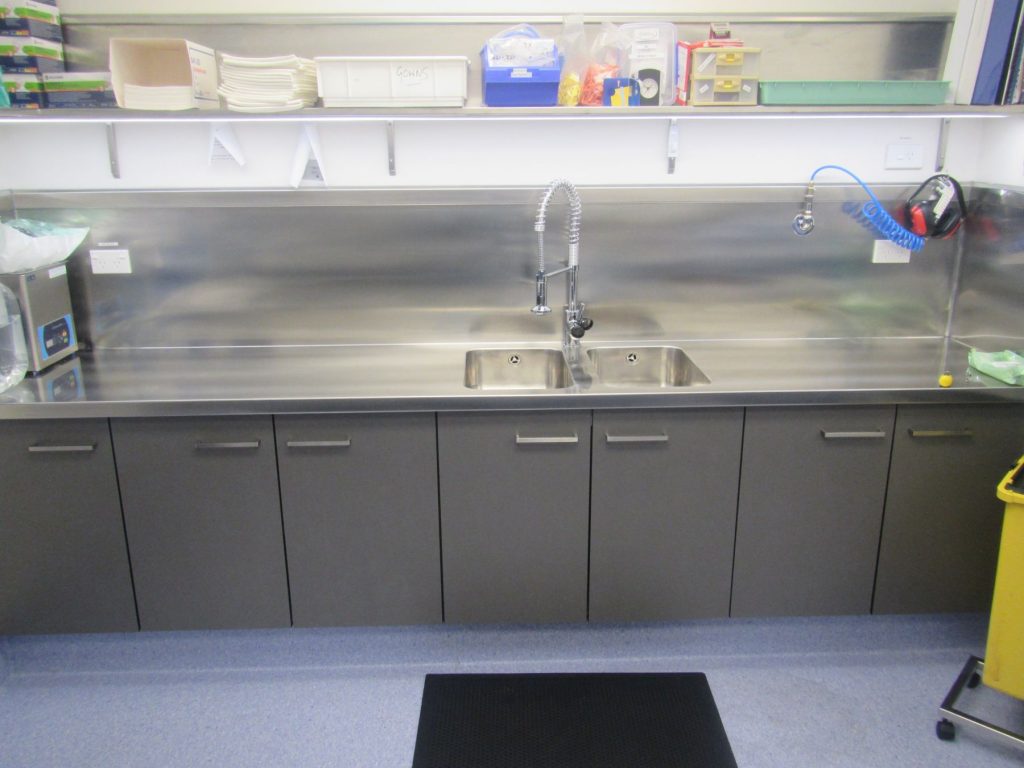 Unlike most other options, which may require special treatment or chemicals to treat it once in a while, compact laminate needs no maintenance. Nor will you need any special type of chemical to keep it clean. You just clean them with a wipe and basic cleaning liquid when you need to.
Clean and Clear
Vandalism is something which, unfortunately, commercial building owners must take into consideration. Cutting down on acts of vandalism is a challenge for any establishment. However, the difficulties of cleaning or restoring a space is made easier when you use compact laminate panels.
Duraplan compact laminate panels are nonporous and are also resistant to microbes, meaning it's the perfect material to use in places that are wet and/or always prone to high humidity. They are also strongly resistant to graffiti because of their smooth surface. And if someone does vandalise the partitions, they are extremely easy to clean. Not only does this make them ideal for partitions and shower partitions, but also kitchens, laboratory benches and much more.
Highly customisable
Compact laminate partitions are designed with flexibility in mind. Unlike wood or stainless steel, you can easily alter the appearance of compact laminate with minimal work disruption needed.
At DuraPlan, we offer compact laminate partitions in a wide range of colour options so, right off the bat, you can choose ones that fit the overarching theme or aesthetic of your commercial bathroom. We also customise the height of the panels so that they can fit any space, whether it's a small bathroom or a large, communal one.
Choosing the right make
It's important to bear in mind that not all solid phenolics are of the same quality. Some variants of compact laminate panels are either too brittle from too much heat or too soft due to a lack of resin. What you want is the perfect firmness and texture so that it lasts a long time.
The DuraPlan bathroom and toilet partition wall are made to the highest quality where they meet and exceed the most demanding testing standards in the industry—including the latest ESN:438 testing. We perform quality checks on the compact laminate as well as on our partitions before we supply them. Furthermore, our team can ensure you receive the best service from creation to installation, giving you peace of mind that your project is in safe hands.
Source your partitions from a trusted industry leader
DuraPlan is a partitioning manufacturer you can trust. With us, you can expect a comprehensive range of commercial restroom solutions – choose one that fits your needs best.
Our selection includes:
Classic Range – strong, robust and multifunctional cubicles with a classic design
Urban Flush Front Range – premium quality bathroom partitioning with a sleek flush fronted facade
City Trim Range – lends a premium and minimalist look to top-of-the-range bathroom facilities
City Trim Kindy Range – reduced height version of the City Trim Range; designed for kindergartens, primary schools and youth centres.
Altitude Range – high-quality floor-to-ceiling partitioning made for complete privacy
Senator Range – utilises features from all the other selections but with a more robust finish and a finger aesthetic; commonly used in top-end restroom facilities
We have an experienced team of specialists who can assist you with all your toilet and cubicle partitioning, wall panels nz, bench seating nz, vanity and locker requirements. We have worked with architects, designers, contractors and builders throughout New Zealand, supplying them with the highest quality products for projects across all industries.
If you're looking for high-quality commercial bathroom products, get in touch with us today.