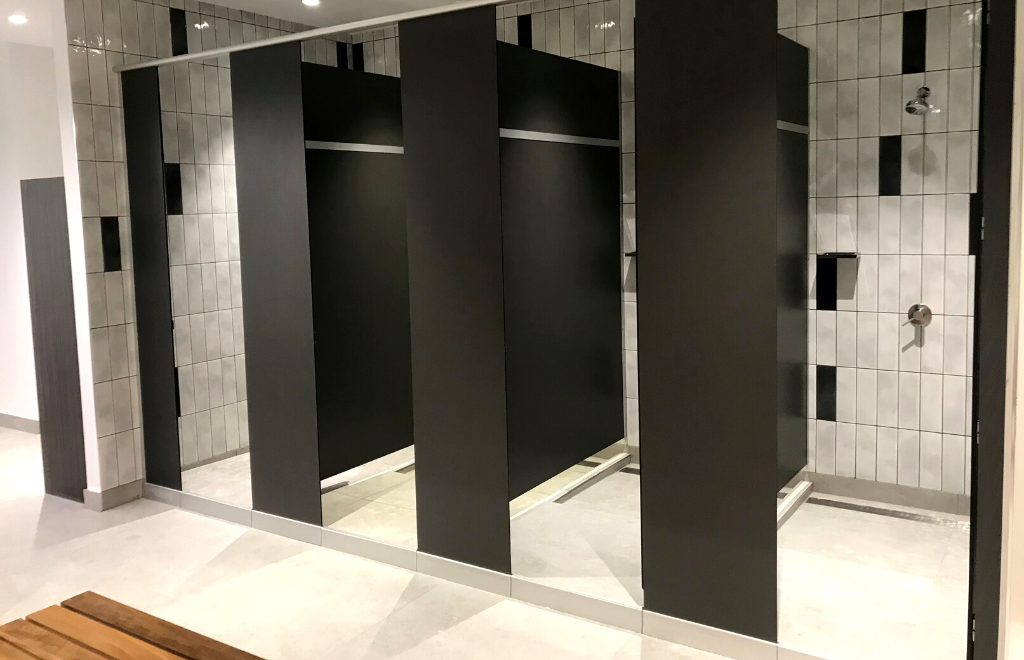 Gone are the days when an office workplace is solely a place of business. The workplace environment is continuously evolving and companies are accommodating the different needs and interests of the modern workforce. Some businesses have even added gym equipment, table tennis, gaming consoles, and social spaces in the workplace to help employees clear their heads. Companies benefit from these modifications from mentally and physically healthier employees.
One of the many changes happening in workplace environments is the inclusion of shower facilities. While some might raise their eyebrows at this idea, adding shower facilities can actually benefit your company and employees at the same time. In fact, according to newly-generated data from water technology company Orbital Systems, 21% of job-seeking millennials consider the presence of showering facilities as a factor in deciding to accept a job.
Promoting a healthy lifestyle for your employees
Employees who regularly run or bike to work know how uncomfortable it is to arrive at work feeling sweaty and sticky. While bringing a change of clothes can help, it's still not enough to freshen up for a whole day of work. This inconvenience discourages a lot of people to take this mode of transportation to work even though they really are committed to personal fitness.
In New Zealand, an advertising firm offers its employees additional cash when they bike to work in order to energise their staff in the morning. However, some were reluctant because the office had no shower facilities.
Adding shower cubicles in your office restroom results in more employees running and biking to work and allows employees to run as well during lunchtime. These types of workout for your employees will help them start the day with a positive mental outlook, helping them become more productive and energised throughout the day.
In this era of environmental consciousness, by adding the convenience of a shower in your workplace, you are also encouraging your employees to take the "green" mode of transportation and help the environment.
Allowing your employees to clean up after a hard day's work
While most employees have no need to clean up after work, some jobs get your staff dirty and sweaty after a long day at work. Including shower facilities in your workplace allows them to freshen up before leaving in case they have other places to go to after work.
Additionally, having a shower at work also lets you be prepared for unexpected situations that call for a clean-up. If an employee carries and moves heavy or dusty items in the office or spills juice onto themselves, having a shower readily available provides a great amount of comfort.
As the ways people work continue to change, the places where they work need to be developed as well. Additional facilities in your workplace such as shower cubicles will cost money but its benefits to your employees' health, the environment, and your business evidently outweigh the cost.
Duraplan is a leader in providing innovative commercial restroom in New Zealand. We specialise in developing commercial restroom spaces, including restroom fit-outs, shower cubicles, and changing rooms. If you have decided to give your employees the comfort and convenience of office shower facilities, contact us today and we will give you the best advice and assist you every step of the way.